In the U.S., leading bedroom furniture retailers include Ashley Furniture, Rooms To Go, JC Penney, Pottery Barn, Wal-Mart, Target, Sears, Ikea, Crate and Barrel, Costco and Big Lots.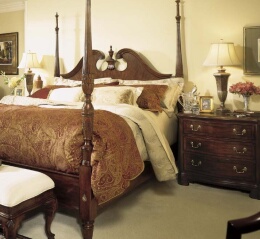 Furniture showrooms vary from region to region of the United States.

In the online world, leading bedroom furniture sellers include the following: bedroomfurniture.com, maxfurniture.com, and
roomstogo.com.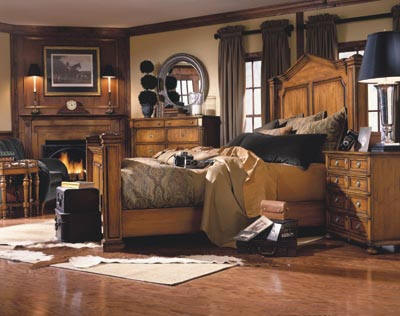 Lexington & Amer. Drew furniture pictured.